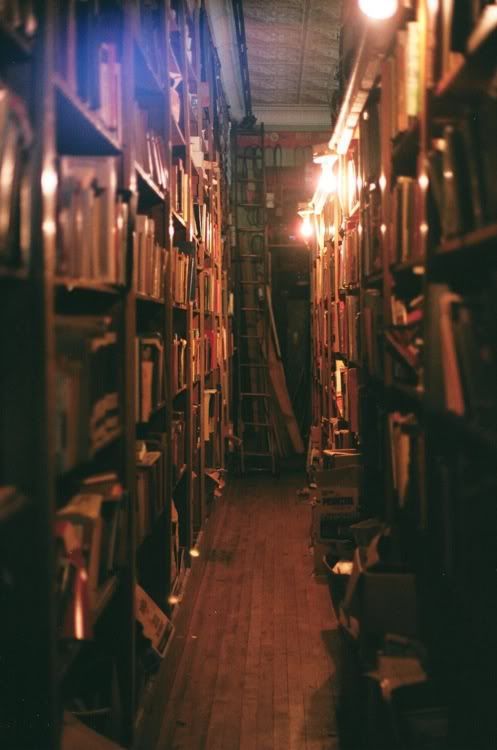 MCR Fanfic Reading Club! It Came From Within by Turps!
Read the fic
here
and then come back and discuss it in the comments to this post! This post will remain open for discussion for approximately three weeks. This should allow people plenty of time to read at their own pace and then come back and comment. In three weeks a new post will go up for reading and discussing the winner of today's poll.
Discussion
In the comments will be discussion question threads started by mods and members. Please answer each question in a reply on that thread! Then people can jump in and discuss answers to that question all in the same thread. Feel free to start your own discussion question threads, just be sure to check and see that your question hasn't already been asked before you post it.
Everyone is also welcome to post comments with general ideas, opinions, and flailing about the story. You don't have to have a specific question in mind to be able to post a comment. You can post about whatever you want in relation to the fic. XD
Some things to keep in mind while reading
Here are some things to consider as you read the story to help you think more deeply about it.
*Plot (Story)
-Creativity: Consider the author's creativity in story telling.
-Story Arc: Think about tools that the author uses and consider his/her strengths and weaknesses in the following areas: Setting the scene (we often call this 'world-building' or creating the 'universe'), build-up, climax, and wrap-up.
*Characterization
-This is incredibly important in RPF because we are writing about actual people. Most fandomers dislike it when the people they stan are written in a way that feels 'out of character' for how they would likely behave in real life.
*Writing
-Style: Consider things like tense, POV, tone, descriptiveness, etc...
-Mechanics: Grammar, spelling, punctuation, typos, etc...
*Context
-It is essential to consider the context for any story you intend to analyze. In fanfiction, there are two main contextual elements to consider:
1.Context of the real world and the fandom world when the fic was written. Think about what was going on in the world in general and in fandom at the time that the story was written and how that may have affected the author's writing choices.
2.The canon context within which the story is set. (This does not apply as well to AU fics). Consider what was happening in the world and in the lives of the characters (the band) at the time that the story was set and how that may have affected the author's writing choices.
***Note:Not all of these elements may be easily applied to every story we read, but they are always good things to be keeping in mind as you are reading. You are welcome to comment about all of these points in detail, or not at all. It is up to you. They are here mainly as a framework to help you consider the story in more depth.
Very important note
Everyone is encouraged to share opinions and it is perfectly okay to disagree, but always remember that we are here to have fun! Please don't be afraid to express your thoughts and ideas even if you aren't sure whether people will agree with you. And don't be scared to disagree with an opinion already set forth, but please watch your tone and your word choice as you do so. Discussion and debate are essential and help grow our minds, but we are not here to fight. Please use respectful language at all times and always remember that it is perfectly okay to agree to disagree.
Poll #1856065
Fics to read in the future!
Open to:
All
, detailed results viewable to:
All
, participants: 11
Which fic would you like to read and discuss NEXT?
Which of the following recently recced fics have you read and enjoyed enough that you would like to read them again and discuss them in this club?
This is where you rec fics that you've read recently that you believe are excellent enough to be considered for this club!